As part of our mission, we are committed to using our facility to help inspire the next generation of scientists.  Our research spans many areas of environmental science, including  meteorology (weather), forestry, and air quality.
In addition to providing tours of the facility, we can also provide data and suggest relevant activities  for exploring our measurements.
If your group is interested in visiting SBC-LARS, please contact Dr. O'Halloran.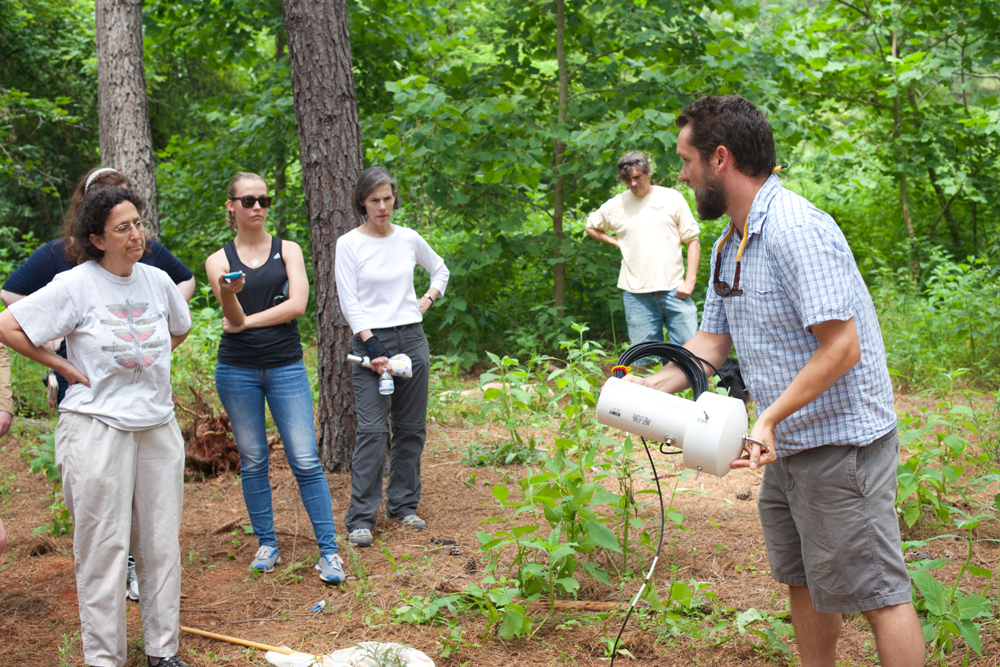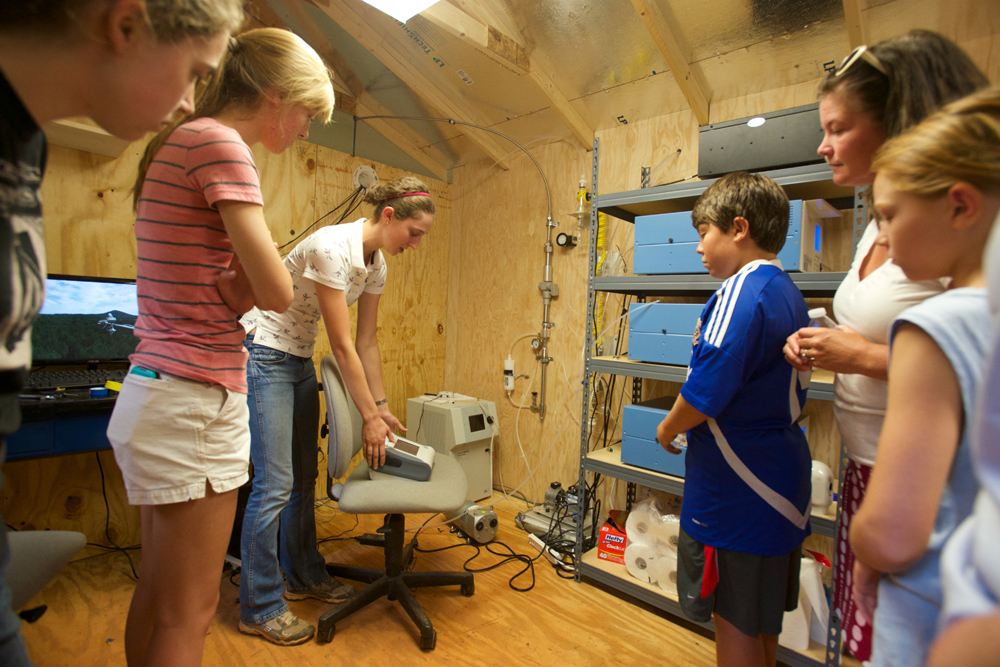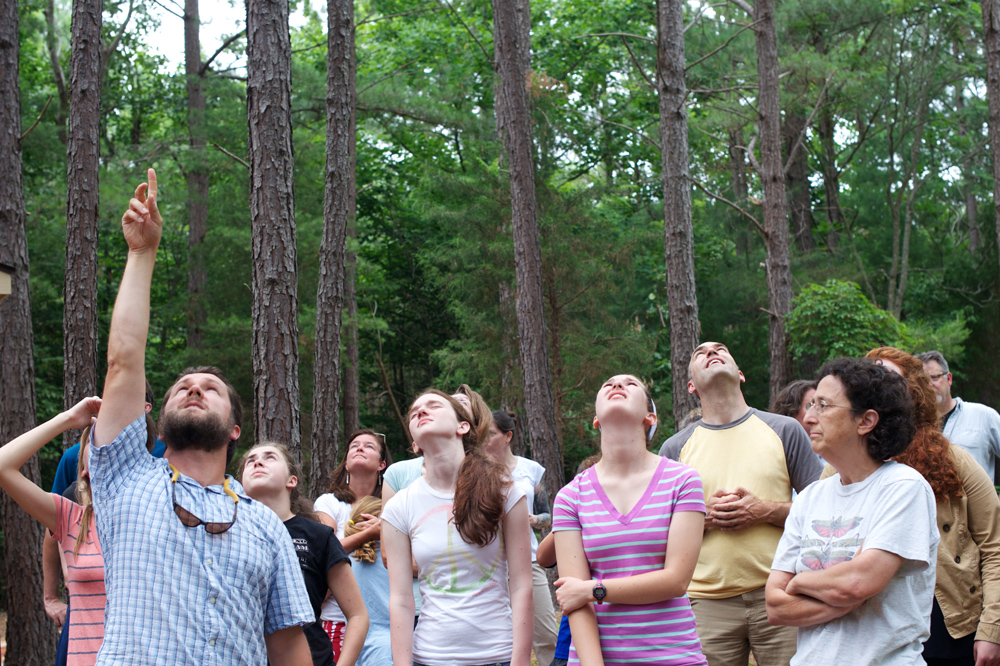 Photos by Meridith De Avila Khan/Sweet Briar College